Peppemint Penguins are now available for presale!
NEW! Logo Gear and Apparel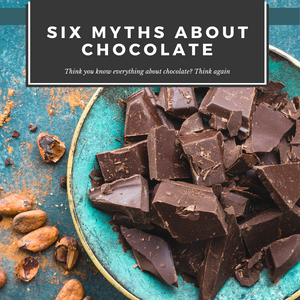 New Blog Post

Dark and velvety, chocolate can't help being a little mysterious. For most of us, we've never seen where it actually comes from or how it is made. We all love its rich, bittersweet flavor, but how much do we actually know about CHOCOLATE? There are a lot of misconceptions about it floating around, so I'm here to dispel some common myths surrounding chocolate and chocolate-making.

click to read more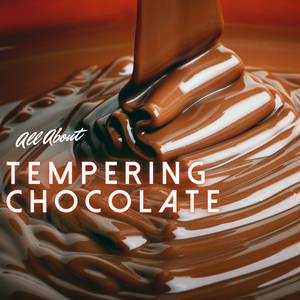 All About Tempering Chocolate
Tempering is an absolute must but if you make errors, it can be redone. One of the great things about chocolate is that it is infinitely reusable as long as you don't contaminate it or burn it. Just heat to a high enough temperature to melt out the crystals and go through the tempering process again.  You can check and practice as many times as it takes to get it right. Learn all about HOW and WHY here.
read it here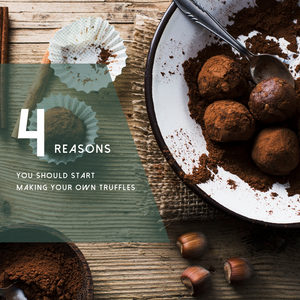 Have you ever wanted to make your own truffles?
If you're tired of waiting in long holiday lines at the mall or want to be able to customize the flavors or ingredients in your truffles, you absolutely should learn to make truffles yourself.
With a few foundational skills and a little bit of scientific understanding, you can be on your way to creating the mouthwatering truffles of your dreams.
click to read more